Engineers Without Borders (EWB) Club History
To donate directly to EWB, follow this link.
2018-2019 Academic Year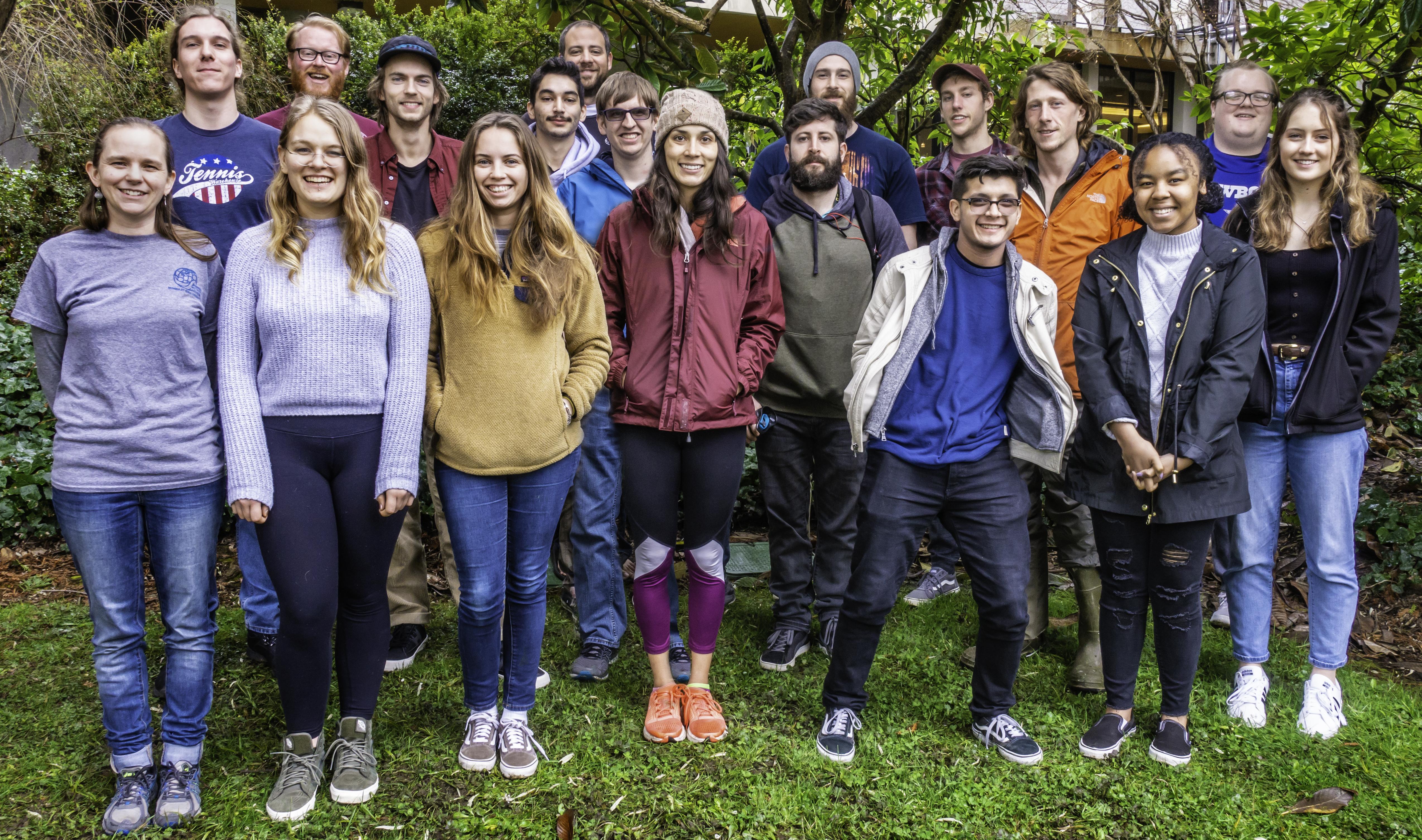 President: Belle Ciotti
Vice President: Jessica Ramirez
Treasurer: Daniel Leeds
Secretary: Katelyn Brady
Publicist: Scott Machen
Professional Liaison: Spencer McLintock
Planned Spring 2019 Activities:
Constructing demonstration Ram pump
Mobile bathroom unit design for Affordable Homeless Housing Alternative
Campground water system design for Tish Tang
Humboldt Homebrew Festival with North Coast Professional Chapter (NCPC)
New international project coordination with NCPC
Project coordination with CCAT
Sponsored project presentations
Joint meetings with SWE
Fall 2018 Activities:
2018 EWB Regional Conference in SF
Domestic sanitation design project with 

AHHA in Eureka

Hospital Well water project in 

Camoapa, Nicaragua with NCPC-EWB

Sanitation project in La Manzanilla, 

Mexico with NCPC-EWB

Build demonstration ram-pump
2017-2018 Academic Year
President: Abe Aufdermauer
Vice President: Laurel Smith
Professional Liaison: Tanya Garcia
Treasurer: JD Brown
Secretary: Spencer McLintock
Publicist: Lorenzo Pagano
Club Activities for Spring 2018:
Hospital well water project in Camoapa, Nicaragua with NCPC
AHHA domestic sanitation design proj
Data collection trip to La Manzanilla, Mexico with NCPC
NCPC Homebrew Festival fundraiser
NCPC Jam fundraiser
Design / build a demo ram-pump
2016-2017 Academic Year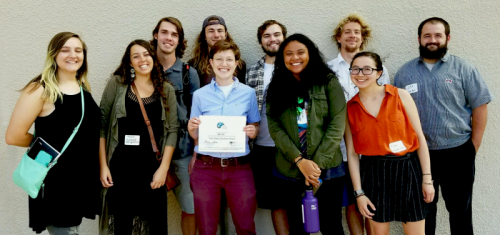 President:Jax Gill
Vice President: Abe Aufdermauer
Professional Liaison: Kelly Rodman
Treasurer: Alyssa Virgil
Secretary: Zack Ramsey
Publicist: Emily Higbee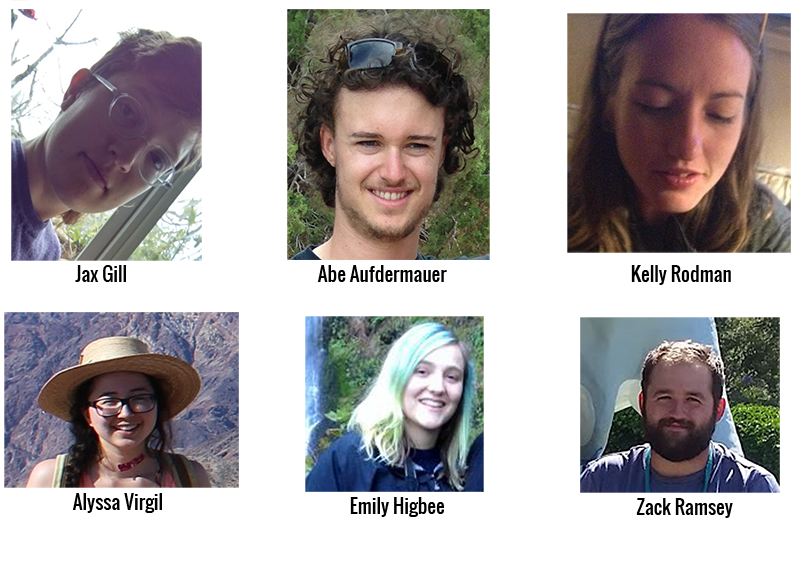 2015-2016 Academic Year
EWB worked on both projects and fundraising this year.
They sent two ERE students to Camoapa Nicaragua to assist in drilling a well for the hospital there that had no access to water. The well drilling was successful and the next step for that project is to work with the North Coast Professional Chapter to size and install a pump at the well site.
EWB also started work on the greenspace/LID/rainwater catchment project at Hoopa High School with science teacher Brian Boeing and his students. That project will most likely be completed over the summer, soon after finals week.
They created a silk screen to print their logo and graphics on upcycled shirts or any other fabric item, and look forward to having T-shirt sales and screen printing events in the 2016-2017 year.
How to Apply
So environmental resources engineering sounds interesting, but you are still not sure if HSU is right for you? Explore what HSU has to offer to both freshman and transfer students.
Paperwork
For paperwork and forms such as major and minor contracts, course planning guides, semester schedules, course rotations, office hours and more, visit our forms page!