Environmental Resources Engineering Student Association (ERESA) Club History
To donate directly to ERESA, follow this link.
2018-2019 Academic Year
Planned Fall 2018 Activities:
Welcome Back Pizza
All Clubs meetings
ASCE Pizza with Professionals
Bowling nights
Hiking at Strawberry Rock
New officer elections
Fall Follies (Thurs before Thanksgiving)
Locker raffle
Presentation by Professionals
2017-2018 Academic Year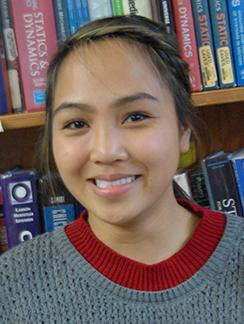 Lorenz Hernandez -President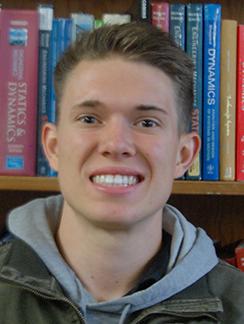 Lowen Hobbes- Vice President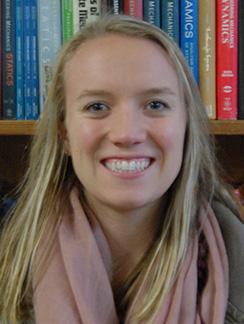 Hanna Phillips - Secretary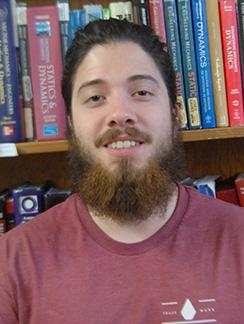 Lucas Price - Treasurer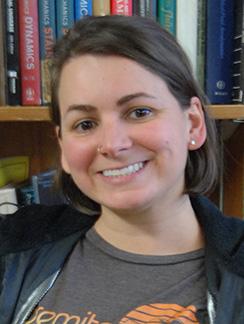 Candice Michael - Public Relations
Club Activities
Spring 2018 Activities
ASCE Wastewater Treatment Comp
Bowling night
ASCE Annual Crab Feed
Beach volleyball and bon re
Mock interviews
Presentations by Professionals
ERE rafting trip
Ice Cream Social / ERE Awards
ASCE / ERE Awards Banquet
ASCE Order of the Engineer
ERE graduation reception
2016-2017 Academic Year
President: Ben Marshall
Vice President: Ben Voelz
Secretary: Jack Rovai
Treasurer: Lorenzo Pagano
Fundraising Chair: Lowen Hobbs
Public Relations Officer: Annie Roberts
Club Historian: Lorenz Hernandez
ERESA sponsored the following events in the fall:
Welcome Back Pizza
Resume Building Workshop (w/ Joy Soll)
Pizza With Professionals Networking Event (w/ ASCE)
Graduate School Workshop (w/ Tai Morgan)
AutoCAD Workshop (w/ SWE)
Fall Follies Community Event
"Start Your Own Firm" Workshop (w/ Mother Earth Engineering)
Project Funding Workshop
ASCE Workshop for Student Chapter Leaders (Los Angeles)
The spring events were:
Welcome Back Pizza
Caltrans Project Presentation: Last Chance Grade (w/ Jamie Matteoli)
Ice Cream Social / Awards Ceremony (all clubs / dept. event)
MIDPAC Competition (w/ ASCE)
Order of the Engineer Ceremony
Graduation Reception
2015-2016 Academic Year
President: Ahron Cervania
Vice President: Jack Rovai
Secretary: Julie Hernandez
Treasurer: Ray Endicott
Fundraising Chair: Joseph Caminiti
Public Relations Officer: Ben Marshall
Club Historian: Brian Vargas
ERESA sponsored the following events in the fall:
Welcome Back Pizza
Pizza with Professionals
Professional Project Presentation Workshop with Dr. Margaret Lang
Job Hunting Workshop with Wes Nickerman and Dr. David Vernon
Fall Follies
Officer Elections
ASCE Infrastructure Report Card
The spring events were:
ASCE Leadership Conference
Resume Workshop with Joy Soll
Interview Workshop with Tai Morgan from LACO
ASCE annual Crab feed
Grad School Workshop­ with Dr. Leslie Miller­Robie and Dr. Kerri Hickenbottom
ASCE MIDPAC Competition
Department Ice cream Social
ASCE annual award banquet
Mock Interview with Local firms
Order of the Engineer ring ceremony
Annual Rafting Trip
Toward the end of the academic year, ERESA officers began organizing all-clubs meetings so that the five student clubs within ERE could begin working together more effectively, in an effort to best serve the ERE community.
How to Apply
So environmental resources engineering sounds interesting, but you are still not sure if HSU is right for you? Explore what HSU has to offer to both freshman and transfer students.
Paperwork
For paperwork and forms such as major and minor contracts, course planning guides, semester schedules, course rotations, office hours and more, visit our forms page!